Isola Records has been founded in 2011. The label focuses on intense and radical
music including bands and artists such as Cantenac Dagar, Aymeric Hainaux, Nibul,
Fort Crèvecœur, Stéphane Barascud who make the label easy to understand. Vinyls,
CDR, cassettes. Send us an email if you want information or to buy something.
– – – – – – – – – – – – – – – – – – – – – – – – – – – – – – – – – – – – – – – – – – – – – – – – – – – – – – – – –

Cantenac Dagar, SOBRI, 2017, cassette, 200 ex

X
– – – – – – – – – – – – – – – – – – – – – – – – – – – – – – – – – – – – – – – – – – – – – – – – – – – – – – – – –

Cantenac Dagar, Stilletonne, 2016/2017, vinyl, 300 ex Isola/S.K Records

X
– – – – – – – – – – – – – – – – – – – – – – – – – – – – – – – – – – – – – – – – – – – – – – – – – – – – – – – – –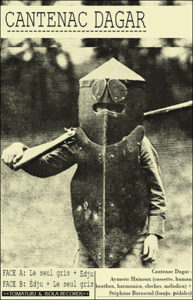 Cantenac Dagar, Le seul gris, 2016, cassette, 150 ex Isola/Tomaturj

X
– – – – – – – – – – – – – – – – – – – – – – – – – – – – – – – – – – – – – – – – – – – – – – – – – – – – – – – – –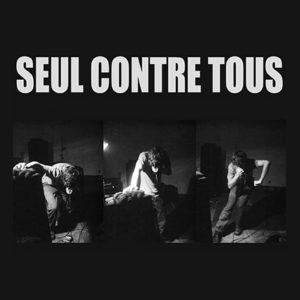 Seul Contre Tous, 2015, CDR, 50 ex

X
– – – – – – – – – – – – – – – – – – – – – – – – – – – – – – – – – – – – – – – – – – – – – – – – – – – – – – – – –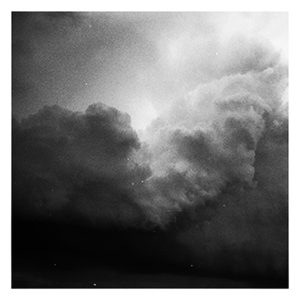 Nibul, 2015, CDR, 100 ex

X
– – – – – – – – – – – – – – – – – – – – – – – – – – – – – – – – – – – – – – – – – – – – – – – – – – – – – – – – –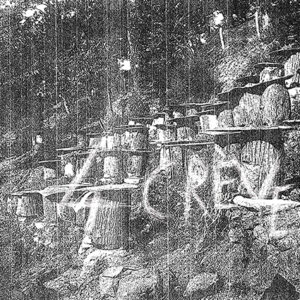 Fort Crèvecœur, 2015, CDR, 150 ex

X
– – – – – – – – – – – – – – – – – – – – – – – – – – – – – – – – – – – – – – – – – – – – – – – – – – – – – – – – –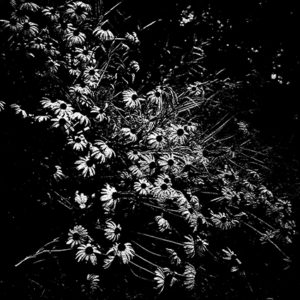 Émotional, 2013/2014, CDR, 50 ex

X
– – – – – – – – – – – – – – – – – – – – – – – – – – – – – – – – – – – – – – – – – – – – – – – – – – – – – – – – –

Cantenac Dagar, Burec, 2014, CDR, 300 ex

X
– – – – – – – – – – – – – – – – – – – – – – – – – – – – – – – – – – – – – – – – – – – – – – – – – – – – – – – – –

Cantenac Dagar, Opa Oma, 2014, CDR, 300 ex

X
– – – – – – – – – – – – – – – – – – – – – – – – – – – – – – – – – – – – – – – – – – – – – – – – – – – – – – – – –

Cantenac Dagar, COURAGE!, 2013, CDR, 300 ex

X
– – – – – – – – – – – – – – – – – – – – – – – – – – – – – – – – – – – – – – – – – – – – – – – – – – – – – – – – –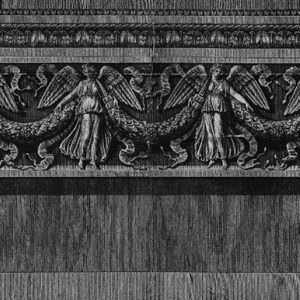 Cantenac Dagar, QOTO, 2013, digital only

X
– – – – – – – – – – – – – – – – – – – – – – – – – – – – – – – – – – – – – – – – – – – – – – – – – – – – – – – – –

DENT-DE-LION, disk number two, 2012, CDR, 200 ex

X
– – – – – – – – – – – – – – – – – – – – – – – – – – – – – – – – – – – – – – – – – – – – – – – – – – – – – – – – –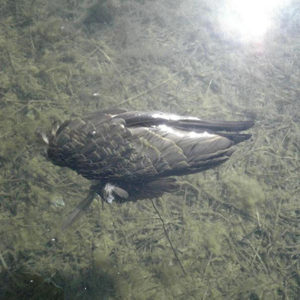 DENT-DE-LION, disk number one, 2011, CDR, 200 ex

X
– – – – – – – – – – – – – – – – – – – – – – – – – – – – – – – – – – – – – – – – – – – – – – – – – – – – – – – – –